Kaylo's Bus

new opening hours ~ Monday -Sunday 8am – 4pm
Call (01) 629 5843 to call & collect or pop down to us Kaylo's Bus and we will look after you.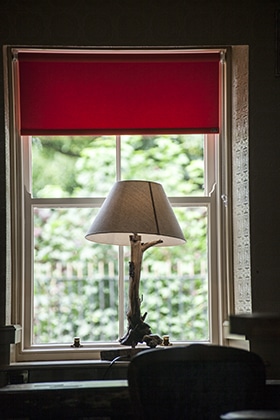 The Salmon Leap Inn
Welcome to The Salmon Leap Inn
"Old and new side by side"
Welcome all guests to the Salmon Leap Pub in Leixlip
Our aim here is to extend the welcome that we learned from an early age in Co. Kerry. We have our roots firmly in Annascaul, the home of world renowned explorer, Tom Crean, while here in Leixlip you have ties with Ernest Shackleton, yet another famous Irish explorer.
Hopefully the ties between the two places can be further enhanced with our take on Irish food and hospitality.
We aim to use local & seasonal produce where possible and hope our dishes reflect this. We are certain that you will love the quirky touches that our talented head chef is aiming to consistently produce.
We hope we are able to feed you well and that you all leave happy with empty plates and full bellies.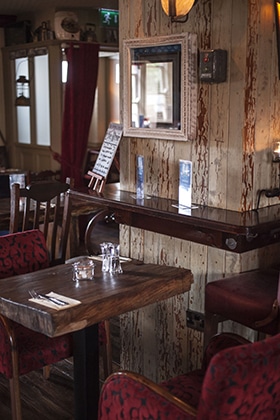 A 3min video tour of The Salmon Leap Inn Bar & Restaurant

A 2min video tour of "The Long House" our function room at The Lep